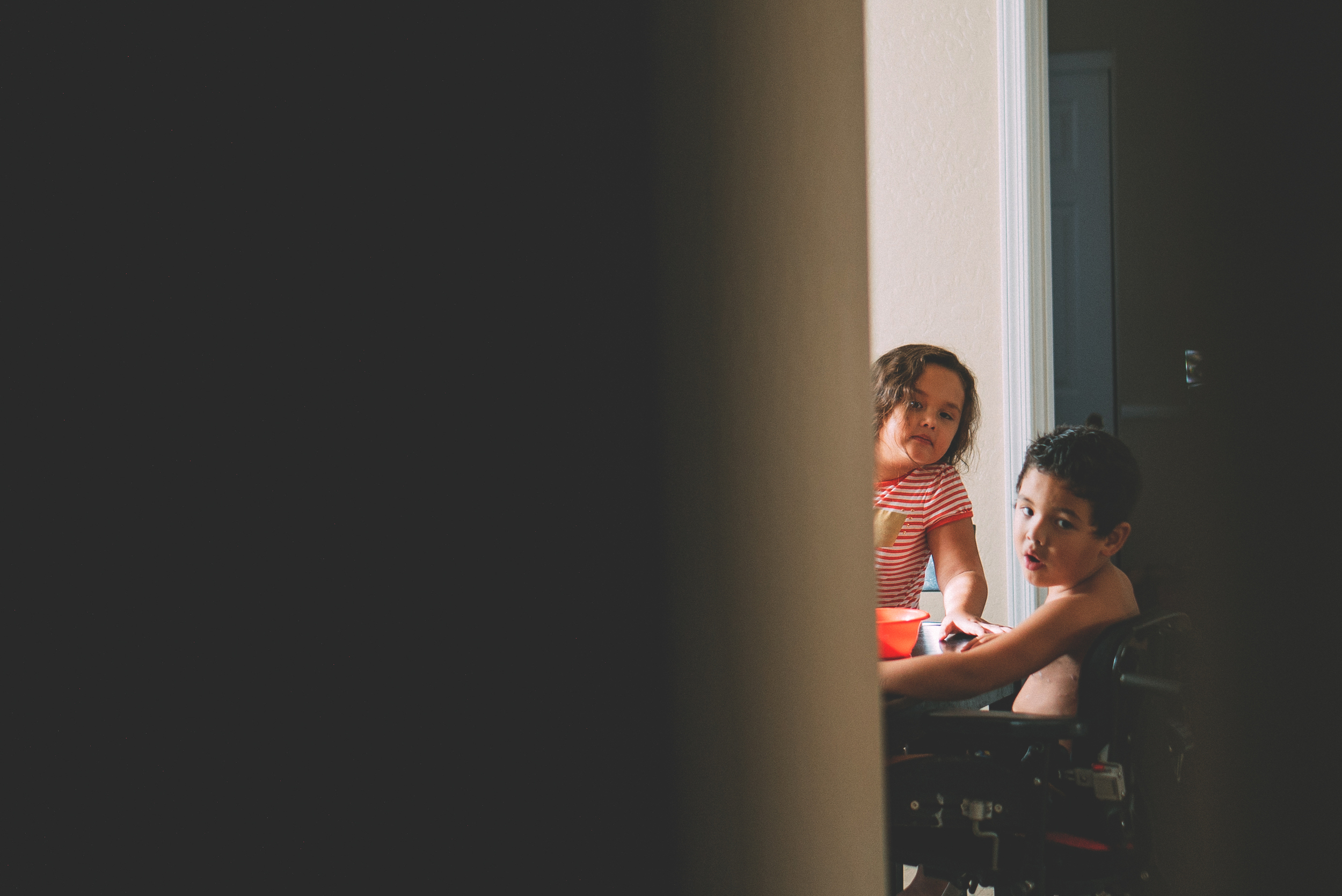 I can't really talk about myself without talking about the 3 most amazing people in my life.
I'm a husband to an amazing woman who makes me better every day and father to two children who are the best kids any dad could ask for. These 3 people have shaped me into the person I am today. I have to give them credit because without them, I wouldn't have so much creativity and energy in my life...
I'm a terrible writer. Photography has been my way to tell the world my story as well as those of friends and family over the years. I'm truly passionate about my work and offer a unique storytelling approach with every person I work with. Your images will reflect who you are as an individual and will give you and your loved ones memories that you'll cherish for the rest of your life. Every e-mail, every post, every image, is done by me. Every client I work with has a package that is designed and tailored to their needs. I always offer full day event coverage for my clients and there are no limits on your images.
If you like what you see, I hope we can be in touch soon. Thanks for stopping by.