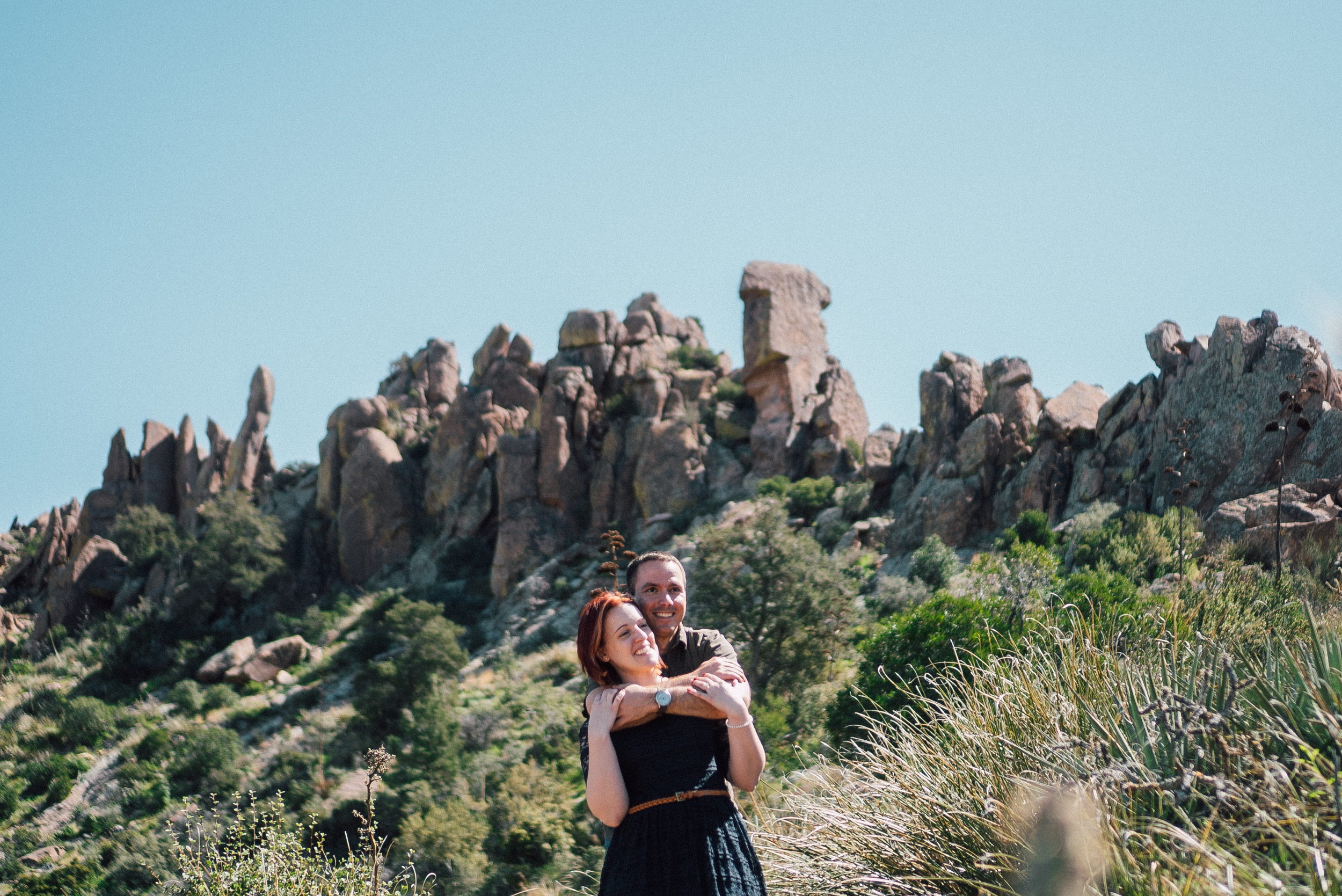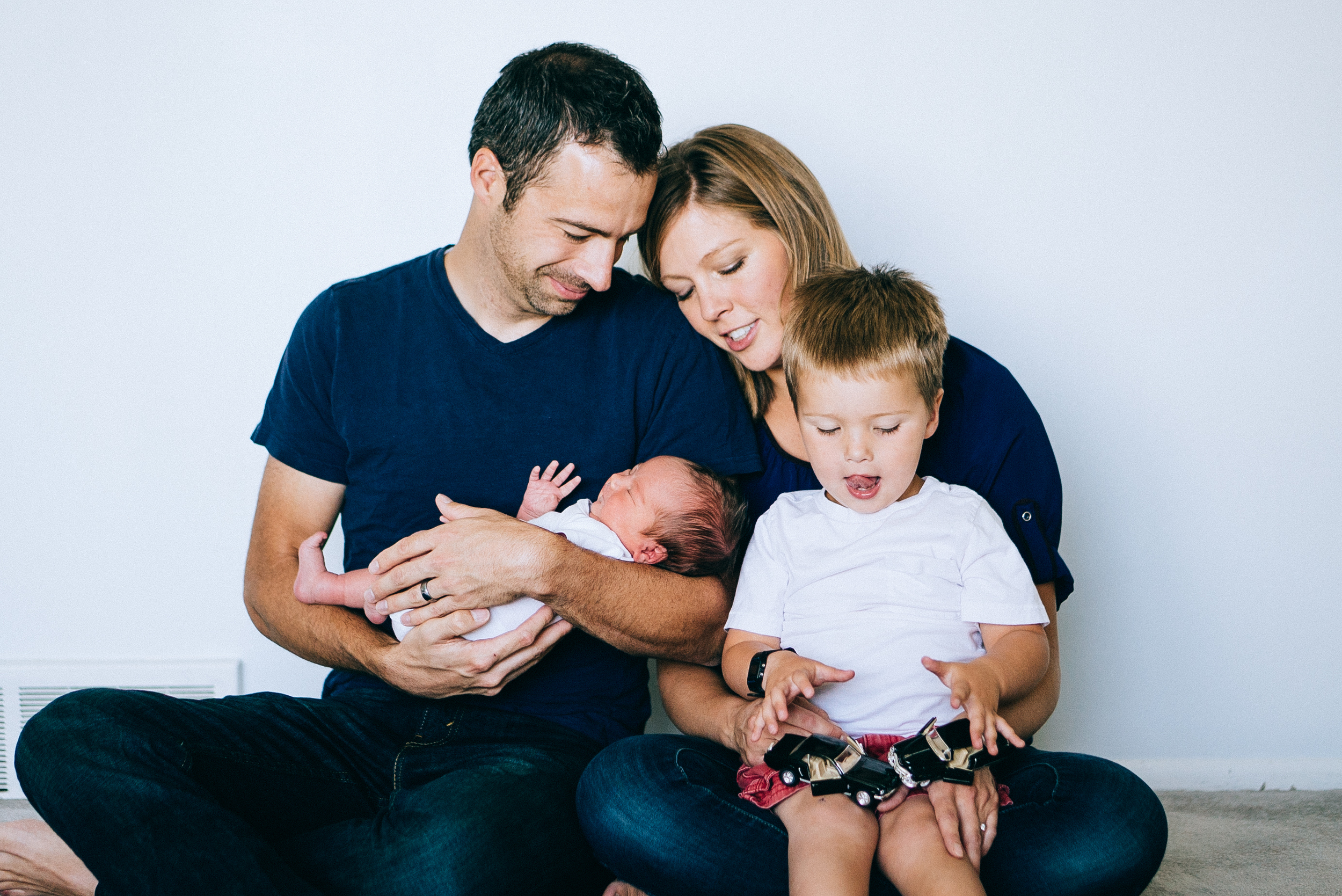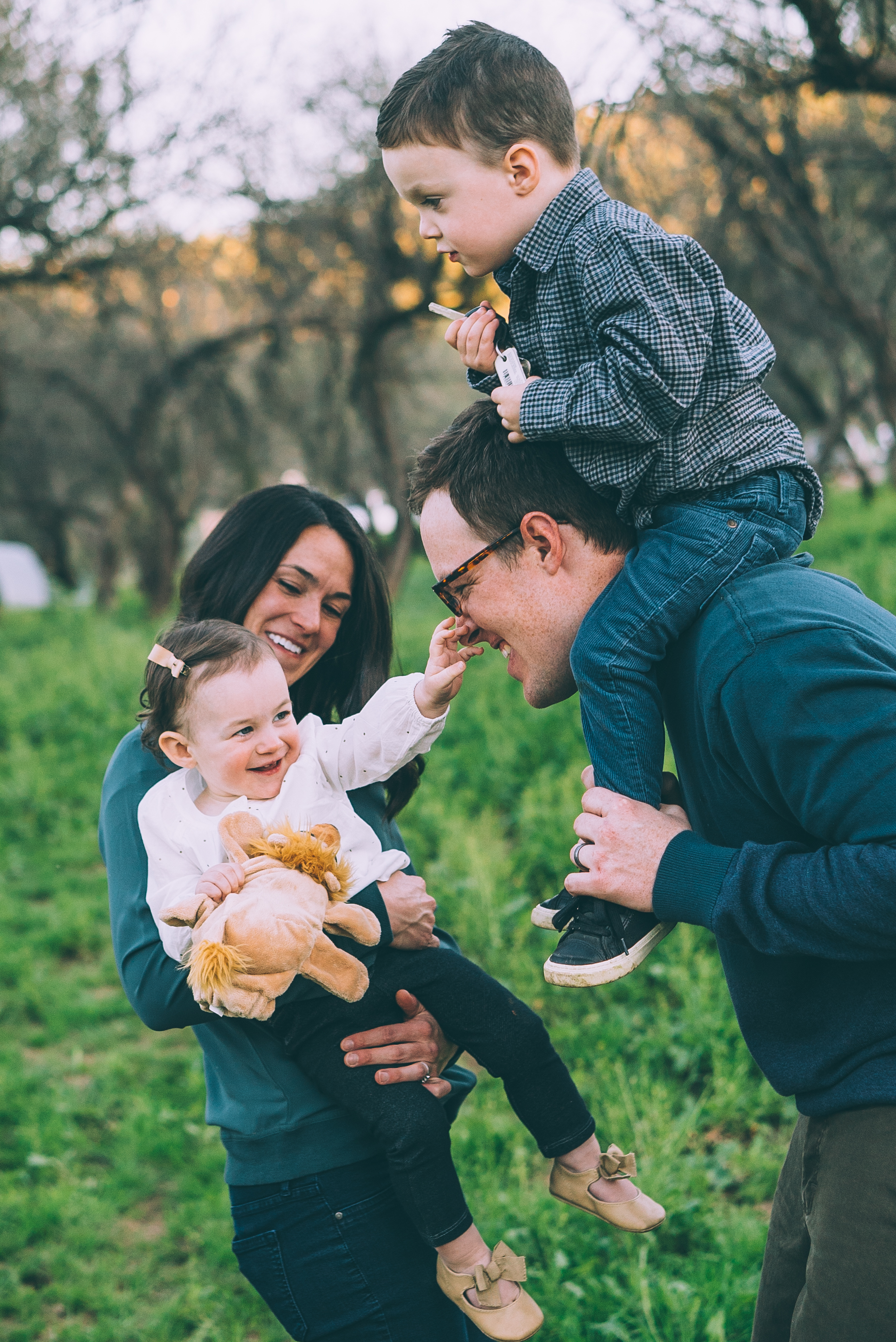 -Every session I have with every client is unique. Every wedding day and family moment is precious and beautiful in its own way. My job is to capture and create images that will inspire you and help you to relive those moments.
-I'll travel just about anywhere.
-Small family and engagement sessions begin at 250.
-Full day wedding coverage begins at 2000.
-Go ahead an shoot me an e-mail in the "Contact Me" section as every package is tailored based on clients' needs and I usually respond with 24 hours.
-For all other commercial or personal work, just send me an e-mail.
-All packages include edited images with the rights to do whatever you like with them. I also do custom albums and digital media with custom packaging. Cool stuff. Just ask about it.